YAMAGATA
TAKAMIYA HOTEL LUCENT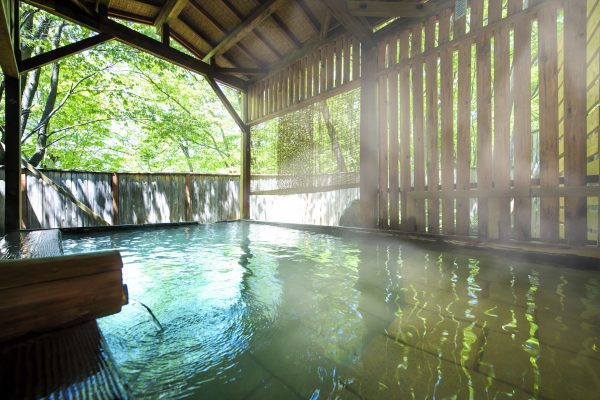 Address

942, Zao Onsen, Yamagata-shi, YAMAGATA
Tel

+81-23-694-9135
Fax

+81-23-694-9511
Our hotel is located in the center of popular & famous hot springs area named Zao Onsen, Yamagata prefecture, Tohoku region.
Various room types are provided, and all rooms are equipped with a bath and toilet.
Not only a public bath, there is a private rental bath (Certain fee is required) to enjoy hot springs on your favorable way.
In winter season, it is just 1 minute walk to the slopes & ropeway of ski ground.
IWATE
Travel-Link.co.LTD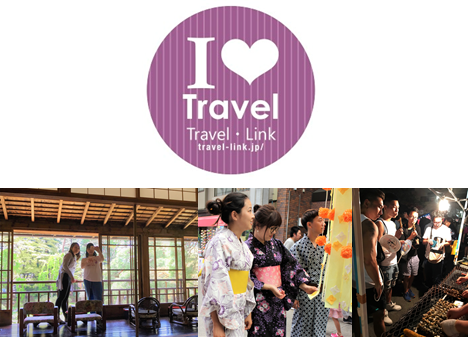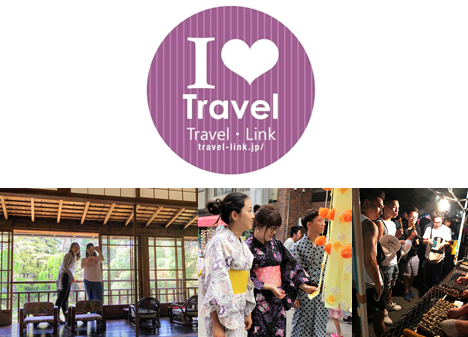 Address

Maple-chuo-building F3,2-23,Kaiunbashidori,Morioka-shi,Iwate
Tel

+81-19-658-8644
Fax

+81-19-658-8262
We are able to arrage/plan a unique tour packages includes regional attractive materials such as deep history, culture, local food, scenery and festivals in Aomori & Iwate – nothern part of TOHOKU region in Japan. In addition of these, we can propose an local life experience tour with interacting local people living in countryside. Let us know what you want to see/know/feel, then we are pleased to crated for your own customized tour.
YAMAGATA
YAMAGATA KOKUSAI HOTEL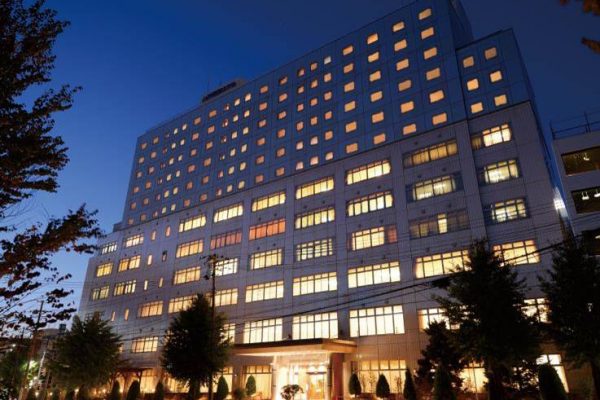 Address

3-4-5,Kasumi-cho,Yamagata-shi,Yamagata
Tel

+81-23-633-1313
Fax

+81-23-626-3318
Our hotel is located just 6 minutes on foot from Yamagata Station east exit. Even this convenient location, hotel has a comfortable atmostphere – far away from the hustle and bustle of daily life. We will try our best to welcoming you the healing moment with our warm heart, hospitality and best service. Please relax and enjoy a precious time of peace in here.
FUKUSHIMA
Ryokan Yuyutei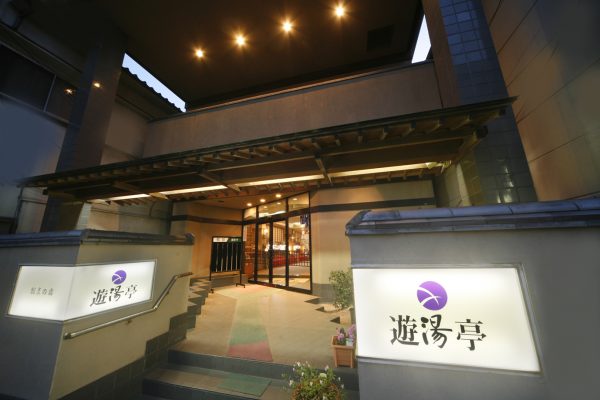 Address

242-4, Joban Yumoto-machi, Iwaki-shi, Fukushima
Tel

+81-246-43-3800
Fax

+81-246-43-2366
Ryokan Yuyutei is an affordable Japanese-style hot spring hotel with hot springs 100% straight from the source, and Japanese-style rooms to help soothe fatigue from traveling. Healthy, traditional Japanese breakfasts are also served here. Easily accessible from both the station and the expressway. All rooms have free Wi-Fi; perfect for both travel and business purposes.
FUKUSHIMA
ACTIVE RESORTS URABANDAI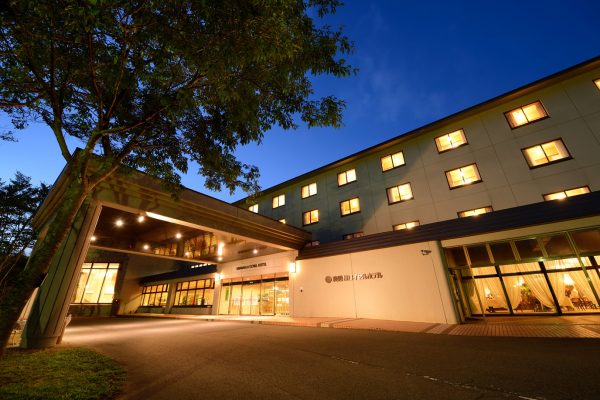 Address

1093-309, Hibara Kengamine, Kitashiobara-mura, Yama-gun, Fukushima
Tel

+81-241-32-3111
Fax

+81-241-32-3130
This resort hotel boasts a lovely hot spring made with the rocks which formed when Mt. Bandai erupted. With a great location (only a 7-minute walk from Goshikinuma), it is an ideal place to base yourself for trekking or mountaineering. Their delicious buffet meals including Aizu specialties and local alcohol are very popular, as is their Robata (Japanese-style BBQ) corner. Men, women, young, old, LGBT, SOGI… everyone can enjoy an active time at this hotel.
FUKUSHIMA
BANDAI LAKESIDE GUESTHOUSE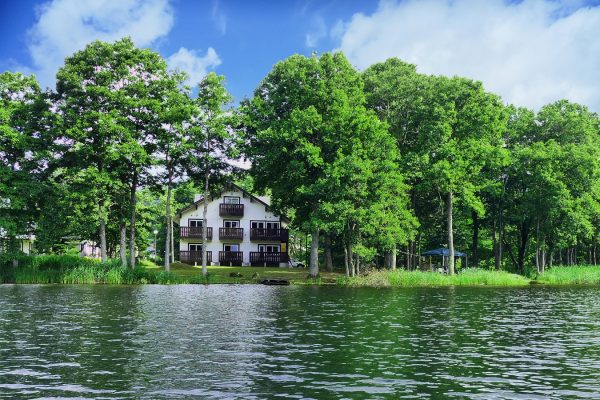 Address

1096-444, Soharayama Hibara, Kitashiobara-mura, Yama-gun, Fukushima
Tel

+81-241-23-8757
Located on the banks of Lake Sohara, this guest house boasts an outstanding location overlooking Mt. Bandai across the lake. Enjoy nature to the full here with the canoes from the garden jetty, cycling, trekking, as well as winter sports in the superb powder snow of Urabandai! Lots of tourists from overseas stay at this guest house as English is spoken here. Bandai Lakeside Guesthouse is also very open and welcoming to LGBT tourism.