"Discover Real Japan" – Tohoku LGBT friendly tours are released!!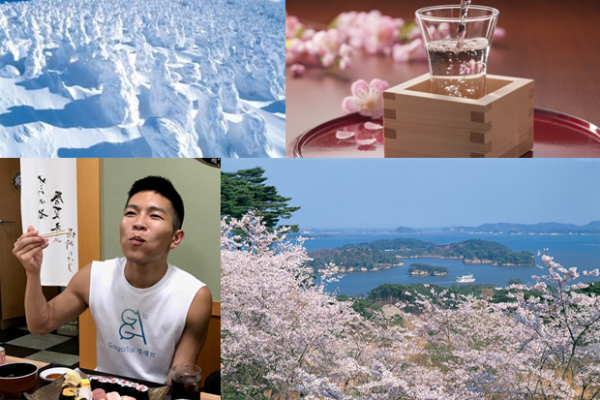 We would like to announce LGBT friendly tours to enjoy the charm of Tohoku such as Cherry blossom, Ski/Snow board, Japanese sake, Hot spring "Onsen",etc…
Discover "Real Japan – Tohoku" on your own way!
Out Asia Travel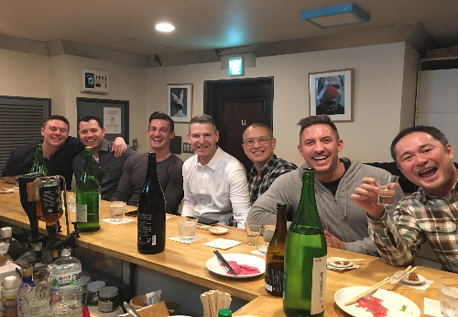 Address

2-5-2, Higashijujo, Kita-ku, Tokyo
Tel

+81-3-3911-0776
Fax

+81-3-3911-0776
Out Asia Travel offers a variety of tour packages in Asia for LGBT travellers.
Experienced LGBT travel coordinators will be pleased to assist you on your trip to Japan,
ensuring that it is an enjoyable and memorable one.