【NEW!!】Cherry Blossom Tour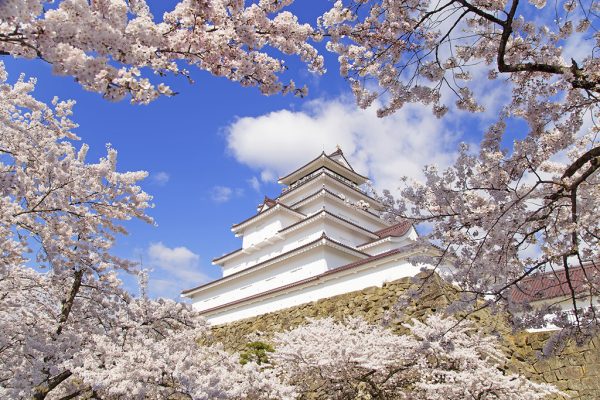 Japanese loves to enjoy a drinking & eating while viewing cherry blossoms party named "Ohanami".
Tohoku is also famous as a scenic cherry blossom spots, and the best season is mid-end of April.
There is "Ohanami" tour package for LGBT customers. Please enjoy beautiful Tohoku cherry blossoms and delicious Japanese sake!!
Rainbow Ski Weekend in Urabandai(March 9, 2019)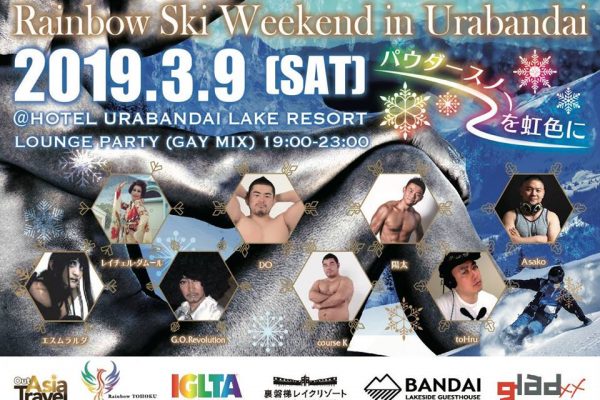 Out Asia Travel will organize Gay Ski event on March 9, 2019. There is 1 night tour package from Tokyo on March 9-10, 2019 which is inclusive of round trip bus from/to Shinjuku, accommodation with breakfast/dinner and event such as GOGO boy/Drag Queen Show/Gay Only hot springs. Please join us!
Out Asia Travel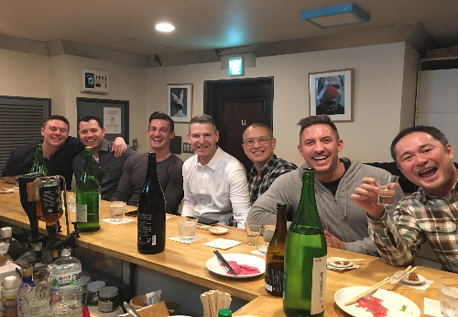 Address

2-5-2, Higashijujo, Kita-ku, Tokyo
Tel

+81-3-3911-0776
Fax

+81-3-3911-0776
Out Asia Travel offers a variety of tour packages in Asia for LGBT travellers.
Experienced LGBT travel coordinators will be pleased to assist you on your trip to Japan,
ensuring that it is an enjoyable and memorable one.